Description
Santiago
Global, curious and independent
Ingredients plantain · ginger
Chocolate type
Dark chocolate 64% (Grand Cru Single Origin)
Net Weight 85g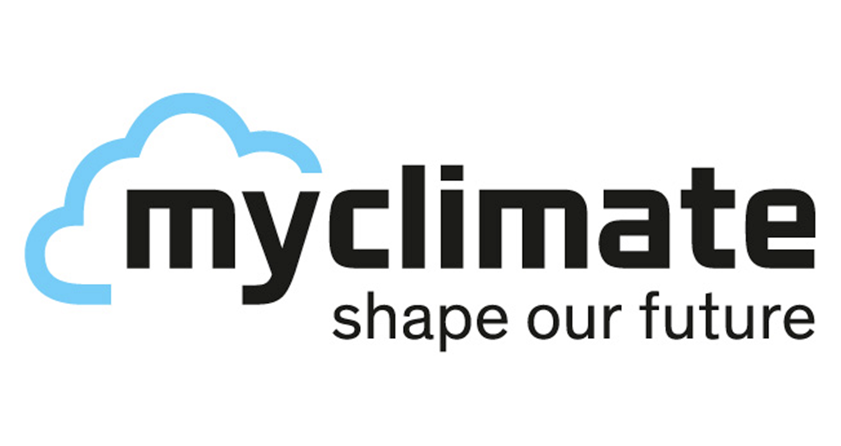 Santiago supports the Foundation myclimate
myclimate is a non-profit organization which, together with partners from the economic sector as well as several individual supporters, wants to shape the future of our planet through climate protection projects, education and consulting services.
myclimate acts in accordance with three principles: avoid, reduce and offset. In order to avoid carbon emissions, it enhances knowledge surrounding climate change and climate protection, and it encourages people to act in their everyday life. To reduce emissions, it replaces fossil fuel sources with renewable energies, and it implements energy-​efficient technologies.  This foundation also offers different consulting services for companies who wish to take climate protection measures.
"Our organization is happy to be supported by Cadesio and its chocolate Santiago in raising consumers' awareness on the different solutions we can apply to protect the climate."
Read the full story on this product on: https://cadesio.com/eng/product/santiago/
Quality
We ensure our produce is of the highest quality and personally hand select every single item that we feature on our page.
Sustainability
All products have been produced in accordance with the TERRA sustainability standards.
Public Benefits
TERRA gives back to society through different initiatives. Find out how on the website under PBC.
Delivery
Free delivery in Switzerland for orders over CHF 100,-