Description
Mudita
Young, fun and generous
Ingredients wasabi · peanut
Chocolate type
White chocolate 36%
Net Weight 85g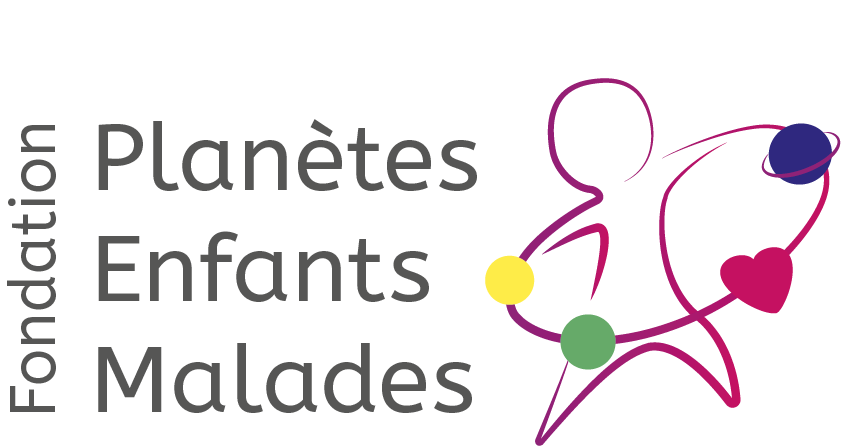 Mudita supports the Fondation Planètes Enfants Malades
For more than 18 years, the Planetès Enfants Malades Foundation has been working on a daily basis to improve the well-being and alleviate the suffering of more than 4,500 children and teenagers hospitalized or treated in the pediatric services of the hospital CHUV in Lausanne, by offering them a moment of joy and relaxation during their stay. The latter is a nonprofit foundation recognized as being of public utility, where any donation is exclusively attributed to continuing activities with hospitalized children and their families.
In close collaboration with the nursing staff, the foundation responds as closely as possible to the specific needs of young people by providing them with multiple activities related to music, sports, storytelling or hypnosis. Family support and pediatric medical research also play an important role in its mission.
"The Planetès Enfants Malades Foundation has decided to start a collaboration with Cadesio and its chocolate Muditā to expand a community that strive every day to bring a smile to hospitalized children."
Read the full story on this product on: https://cadesio.com/eng/product/mudita/
Quality
We ensure our produce is of the highest quality and personally hand select every single item that we feature on our page.
Sustainability
All products have been produced in accordance with the TERRA sustainability standards.
Public Benefits
TERRA gives back to society through different initiatives. Find out how on the website under PBC.
Delivery
Free delivery in Switzerland for orders over CHF 100,-