Description
Córe
Sweet, friendly and caring
Ingredients strawberry · meringue
Chocolate type Milk chocolate 38% (Grand Cru Single Origin)
Net Weight 85g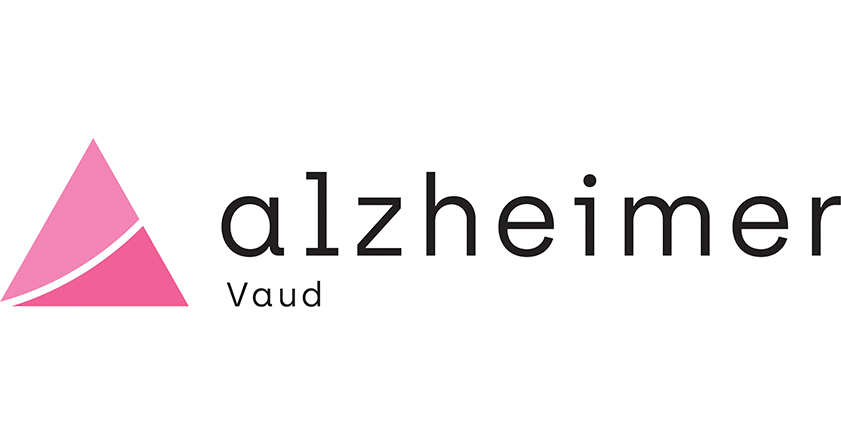 Córe supports the Association Alzheimer Vaud
Since 1989, the Alzheimer Vaud Association has been defending the rights of people with memory issues, Alzheimer's disease or other related disorders, as well as those of their beloved ones.
In the canton of Vaud, around 12,500 people suffer from memory loss. But it is more than 37,000 people who actually see their lives turned upside down. In many cases, the care and support of the person affected is the responsibility of the family members. A difficult and demanding task, which puts the latter under severe strain. It is therefore necessary that they can benefit from information, advices and support. This is what this association strives to do every single day. The work of the Alzheimer Vaud Association also includes actions towards professionals, the public and the media.
"The Alzheimer Vaud Association is pleased to join the mission of Cadesio and its chocolate Córe, hoping to awake people's memories through a sweet treat."
Read the full story on this product on: https://cadesio.com/eng/product/core/
Quality
We ensure our produce is of the highest quality and personally hand select every single item that we feature on our page.
Sustainability
All products have been produced in accordance with the TERRA sustainability standards.
Public Benefits
TERRA gives back to society through different initiatives. Find out how on the website under PBC.
Delivery
Free delivery in Switzerland for orders over CHF 100,-