Description
Hanami
Simple, elegant and authentic
Ingredients cherry · rosemary
Chocolate type White chocolate 36% 
Net Weight 85g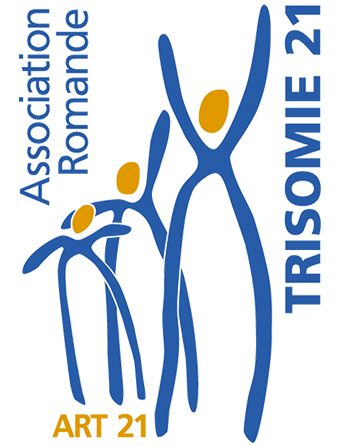 Hanami supports the Association Romande Trisomie 21
Founded in 2000, the Association Romande Trisomie 21, also called ART21, welcomes more than 170 families from all over French-speaking Switzerland, who are concerned by this handicap.
Structured in several cantonal offices, this Association organizes activities that aim to encourage the social and professional integration of people affected by Down syndrome, promotes the exchange between their parents, and carries out awareness-raising activities for those directly involved with this disability as well as for the general public. ART21's mission is to change the way our society looks at the world of mental disability by advocating that every human being is unique, like every bite of chocolate!
"We look forward to be part of the adventure of Cadesio and its chocolate Hanami. We can all learn from people with Down syndrome and their appreciation of the simple and beautiful things in life."
Read the full story on this product on: https://cadesio.com/eng/product/hanami/
Quality
We ensure our produce is of the highest quality and personally hand select every single item that we feature on our page.
Sustainability
All products have been produced in accordance with the TERRA sustainability standards.
Public Benefits
TERRA gives back to society through different initiatives. Find out how on the website under PBC.
Delivery
Free delivery in Switzerland for orders over CHF 100,-